Getting Started – Creating Project
Visitors have accessed this post 1338 times.
First you will need to download & install Unit Game Engine, here's the link for the https://store.unity.com/.
After the Unity Game Engine is installed, open the unity game engine then we will get started.
Here is the interface of the unity game engine when open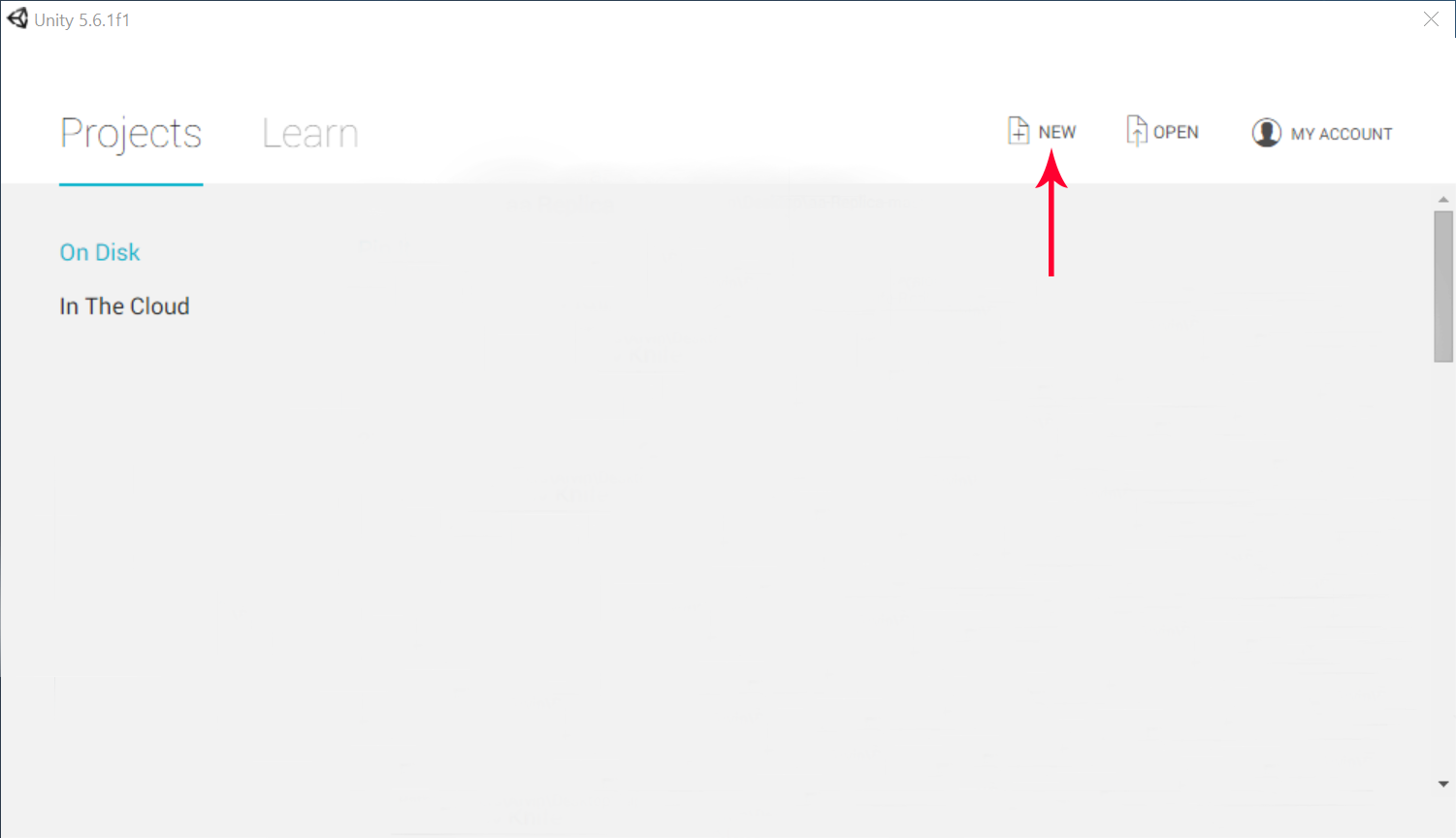 Click "New", and then enter the project name "Pin The Needle". After entering the name click the 2D button because the game will be make is in 2D environment, and after that place it into your designated directory.

This is how the Unity Game Engine Environment looks like.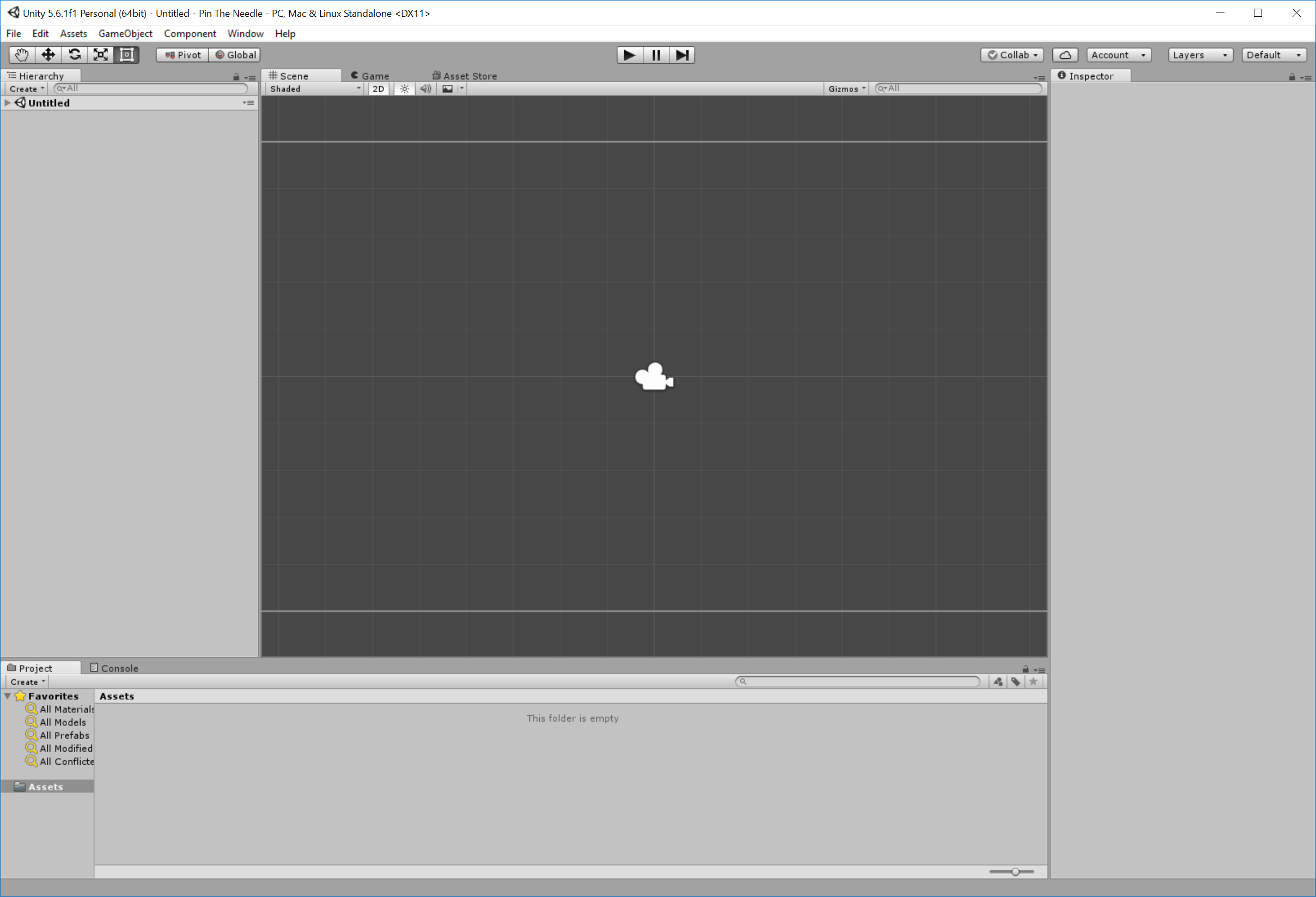 Now we are now ready to create our game.