Windows Forms - TreeView Control
Post date:
Saturday, July 11, 2009 - 14:03
Visitors have accessed this post 18775 times.
This tutorial is part of Database Programming Made Easy Series.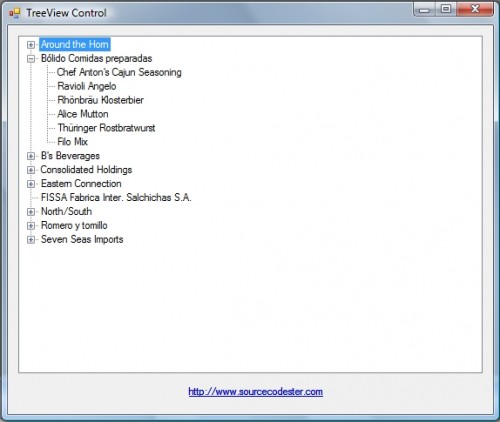 In this tutorial you will learn how to populate a TreeView Control with data from Microsoft Access database easily.
I am using a Data Reader from out previous example to retrieve the data.
Previous: Windows Forms - CheckBox Control