Google Promotes Android Apps On Chromebook Setup
Submitted by
Ivan Ponce
on Thursday, August 2, 2018 - 11:00.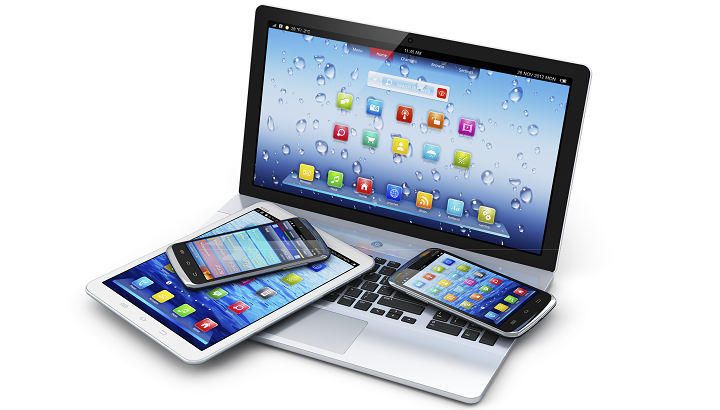 Google is in the pursuit of bridging the gap between the
Chrome OS
and
Android
. It is visibly in line with its 'Better Together' initiative which is continually pushed by the technological giant. Previously, in 2016, Google made an announcement that Chrome OS is supporting Android apps. However, during that time, only six Chromebooks provide support to Android apps and there are bugs and problems.
The good news...
As time passes by, Google continued to push on the efforts to blend Chrome OS and Android. More than 80 Chromebooks are now providing support to the apps initially widely-utilized in mobile phones only.
How to install Android apps on Chrome OS?
To install the same Android apps on your mobile device to your Chrome book, make sure that your Android device is connected to the same Google account as your Chromebook. The apps installed on your device will be recommended to you on your computer.
Chromebooks Supporting Android Apps
Here is a list of some of the Chromebooks that provide support to Android apps:
Acer Chromebook Spin 11 (R751T)
Acer Chromebook 15 (CB515-1HT/1H)
Acer Chromebook 15 (CB5-571 / C910)
Acer Chromebox CXI2
Acer Chromebase 24
Asus Chromebook Flip C213
Asus Chromebit CS10
Asus Chromebook C200
Asus Chromebook C300
Asus Chromebox CN62
Dell Chromebook 11 (5190)
Dell Chromebook 11 2-in-1 (5190)
Dell Chromebook 11 (3120)
HP Chromebook 11 G6 EE
HP Chromebook 14 G5
HP Chromebook 11 G3
HP Chromebook 11 G4 / G4 EE
Lenovo ThinkPad 11e Chromebook (Gen 4)
Lenovo 100e Chromebook
Lenovo N21 Chromebook
What can you say about it? Feel free to drop your comments below. Thank you for reading this article. You may read more blog posts here in sourcecodester.com.