Convert Bootstrap into WordPress Theme and Earn Thousands of Dollars
Screenshot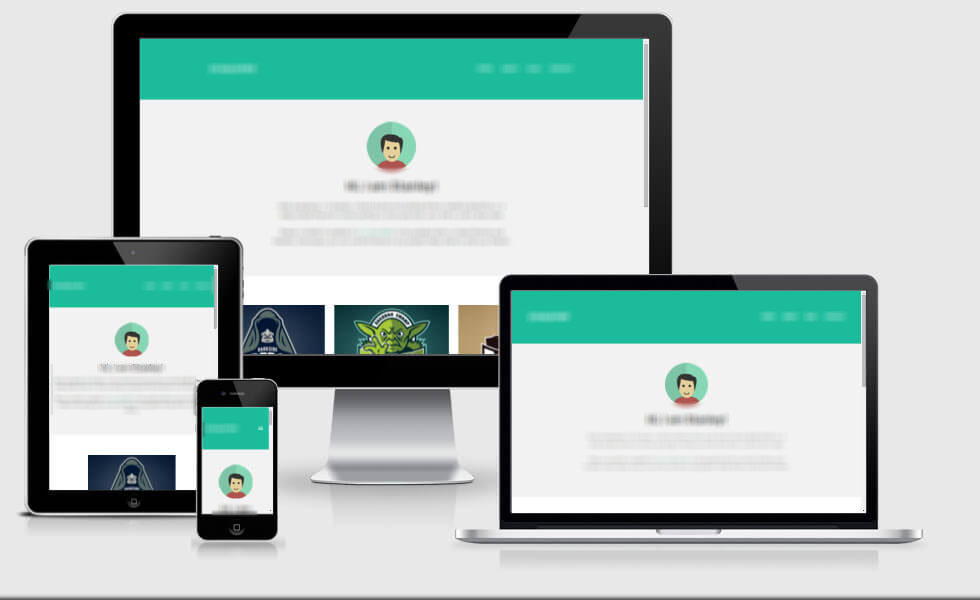 WordPress Theme is a multi-million business on the net.  According to the WordPress Commerce report published by the
WP Engine
, out of over $267,000,000 WordPress Marketplace revenue, WordPress Theme has a total of $232,541,864 revenue generated.  A huge potential for all programmers to create and sell their Theme products and take a good slice of this very lucrative market.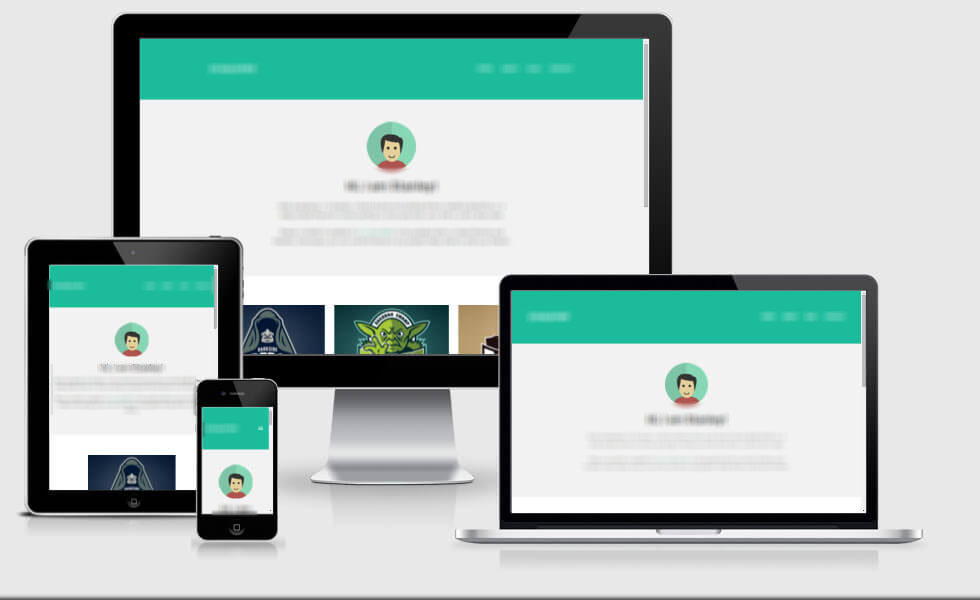 Are you a programmer?... Obviously, we don't have to ask if you want to earn thousands and even millions of dollars. Read this article, and indeed  we'll show you how we did it… Of course, as a programmer, we presumed that you have the basic knowledge about:
Earn thousands of dollars or even millions from themeforest.net
Themeforest.net
is one of Envato's nine (9) Marketplace websites that caters to online trading of WordPress Themes and Templates.  At the moment it has 29,606 website templates and themes, and you can definitely sell your created themes to any interested client globally through them. Here's the proof that a programmer can earn as much as $11 million for a single WordPress theme that you sold at themeforest.net.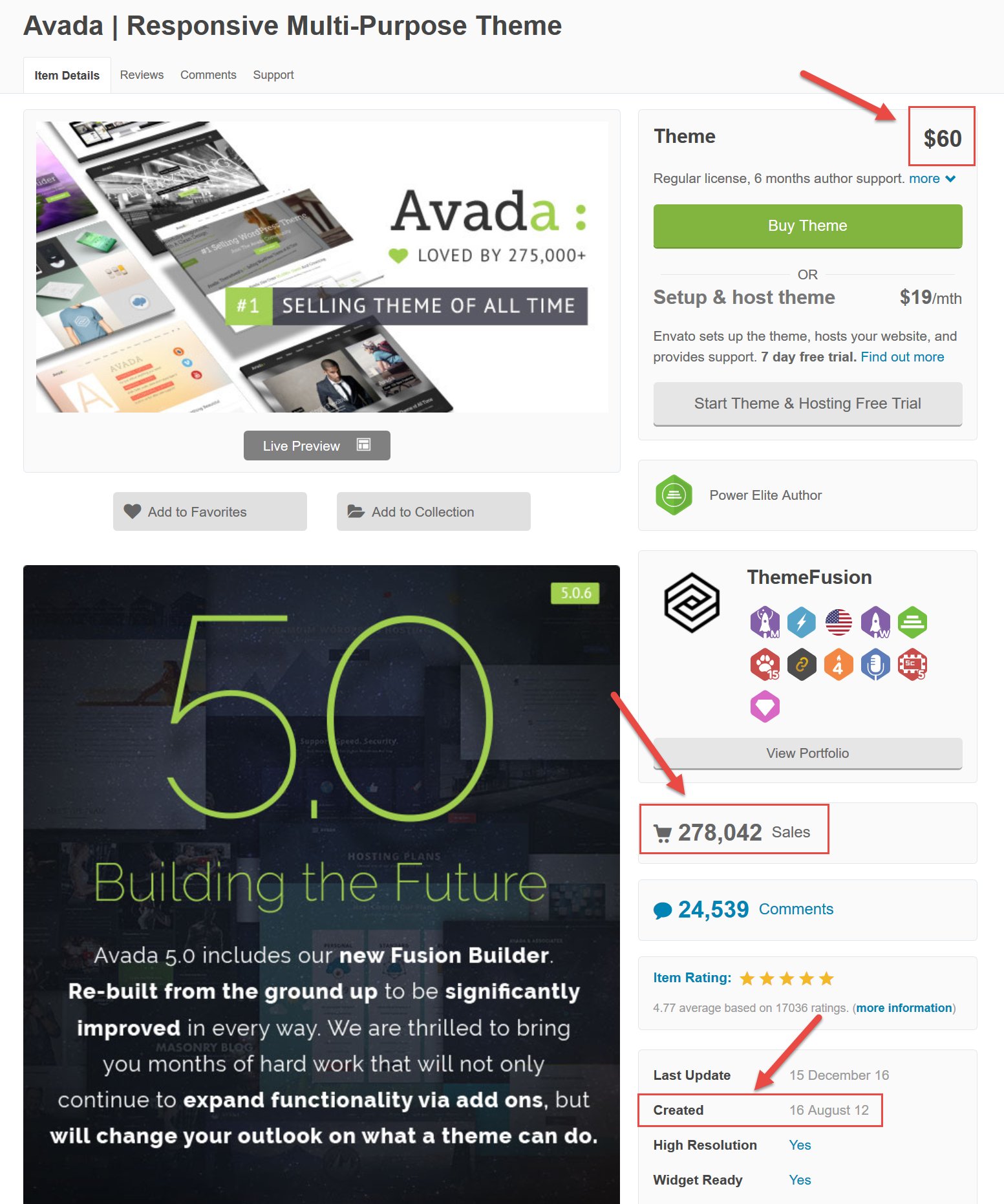 Well, as you can see from the screenshot above,
ThemeFusion
, the author of Avada theme, sold 278,042 licenses.  Each license is priced at $60. Envato has different fees based on the total purchases made on your theme. So, let's assume that out of $60, you earn only $40 for every purchase and the rest goes to Envato. The calculation would be:
$40 x 278,042 = $11,121,680
Look at that, it's more than $11 million in sales. Now if you calculate the average monthly income of this author, based on the Day this author started, we could get the following result:
Date Created: 16 August 2012 Current Date: 17 December 2016
12/17/2016 – 08/16/2012 = 52 Months
$11,121,680 / 52 = $213,878.46
Enviously, the average monthly income of this author is $213,878.46.  The same possible income or more if you take the challenge and desire to earn this much. Another author that earns millions from Envato is
tagDiv
. See the screenshot below:
Again, if we calculate the total revenue of tagDiv at an average of $40 for every purchase, we can reckon that currently, they are earning $1,370,320 out of the total 34,258 sales.
For a complete list of Envato Author Fee Schedule, please see the following screenshot: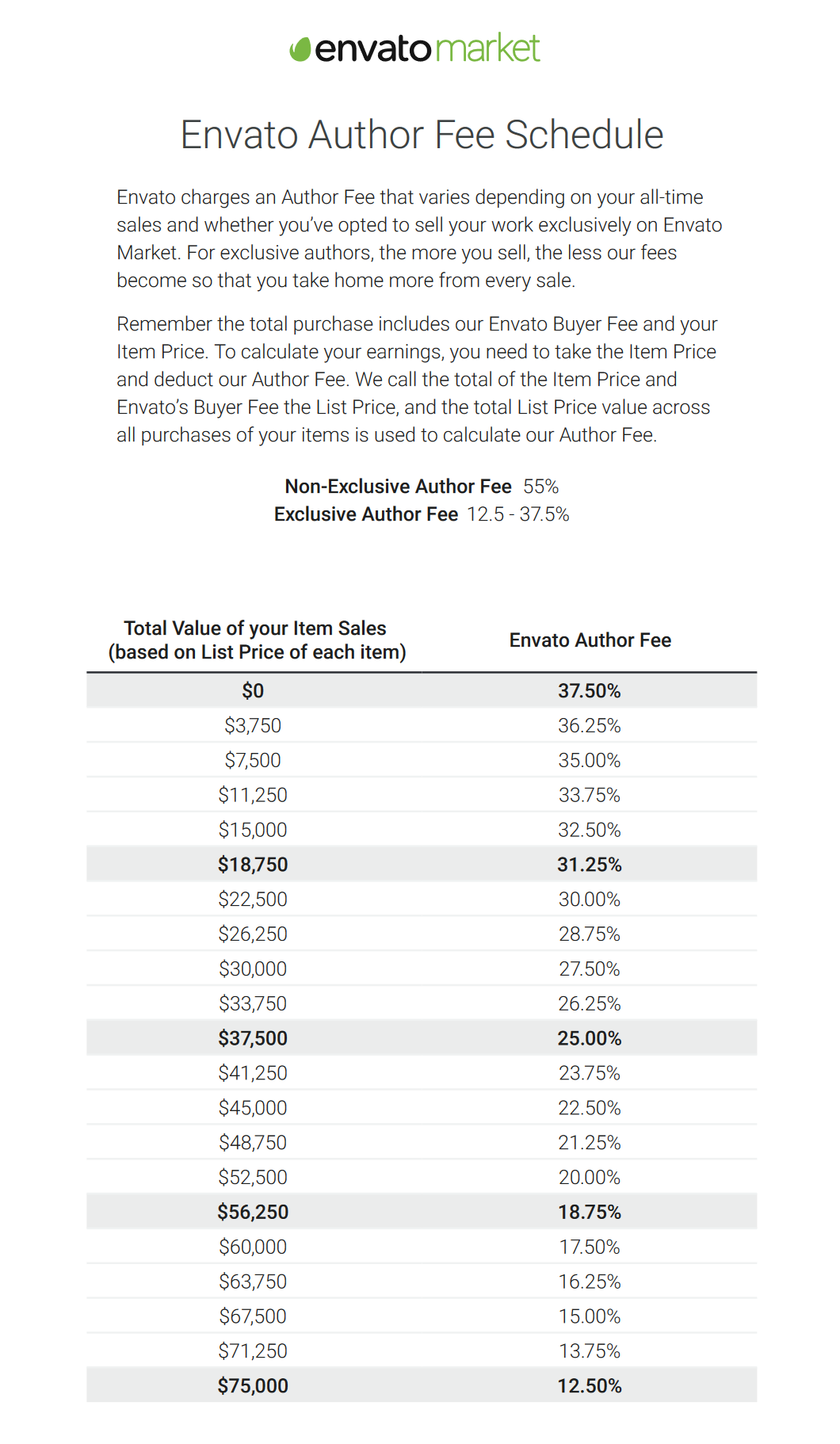 Finally, you will ask yourself:  "What do I need to do in order to generate the same result or even at least 10% of the total income of
ThemeFusion
?... the answer is, you need to
LEARN
how to do all these things, and we have a very excellent suggestion for you. 
BUY
a tutorial from Udemy. Like us, we bought a tutorial from
Udemy
that demonstrates the step-by-step procedure and guides us on how to create a theme based on Bootstrap Framework to WordPress theme named
WordPress Theme Development with Bootstrap
. This may be new or you may already know,
Bootstrap framework
is the most popular HTML, CSS, and JS framework for developing responsive, mobile first projects on the web that exists today. To save time and effort on the nitty-gritty of how things are done, we bought this video tutorial and voila! We have all things set-up and running.  That was quick… really quick! You may opt to venture on free tutorials out there but, the problem is… a lot of them are not well organized, incomplete and not professionally done. For as low as $43, you'll get a complete tutorial that teaches all you need to know in creating a perfect WordPress theme that can earn you dollars. The original price of this tutorial is $175. With the limited offer this
December
, now you can get it for $43. That is automatically $132 saving. So, what are you waiting? Grab this rare opportunity now!  Time is gold. Don't wait until this promo ends. Start turning your $43 investment into thousands of dollars right now. We can assure you!  You will not regret buying this video tutorial.  All you need is 12 hours of free time watching this video.  Then you can start creating and trading your WordPress themes and be a rich man.
Take a look at what other buyer says about this course
I have learned a lot from this course. It is perfect for intermediate students, who have a basic knowledge of http, css, bootstrap. Before taking this course, I didn't know much about WordPress and php. There is still a lot for me to learn, but Brad is explaining everything in an easy-to-understand way and it is easy to follow. Now I know more about WP and it's cool features and I know how to use them in my own project. I really recommend this one.
-
Kasia Lew
Brad Hussey is my favorite instructor. He is easy to understand and follow along with and the quality of the lectures is always very good without distracting content and useless rambling. This course is no different from the others I've taken. I've learned a lot more about Bootstrap and WordPress already but still have more lectures to watch. I will update my review once I have finished the course, but I am confident it will remain a 5 star rating.
-
Timothy Dykes
I've been working with WordPress sites for many, many years but always with starter themes or frameworks as a beginning point. Since migrating over to Bootstrap as a starting point for my web designs a couple years ago I've been trying to figure out the best way to transition those designs to WP... Now I know how. Brad gives you the tools you need to do this type of work with straight forward & simple direction. I only wish I would of found this years ago. Two BIG thumbs up from me.
-
Chip Riggs
Bootstrap is the future of Web design, and this course does a better job of conveying it's use than others I have seen. Plus, it uses it to create a Wordpress theme, which is exactly what I have been looking for. Brad's instruction is very good and enjoyable.
-
Tim Lawson
Another Important Tips
Before we forget, let me remind you of one equally important thing. If you want to build trust with your prospective clients, make a brand of your theme.  We suggest you buy a domain name and a web hosting. This way, you can develop client confidence and will not be considered as a fly by night programmer. You can buy a domain name now for as low as $8.88 for one year and a domain hosting for only $3.95 per month.  You may consider
namecheap.com
and
bluehost.com
for your domain name and domain host respectively. Now, it's your turn to put your Themes on online displays and being bought by prominent online businesses. Buy
WordPress Theme Development with Bootstrap
video tutorial now. GOOD LUCK!