$15
Screenshot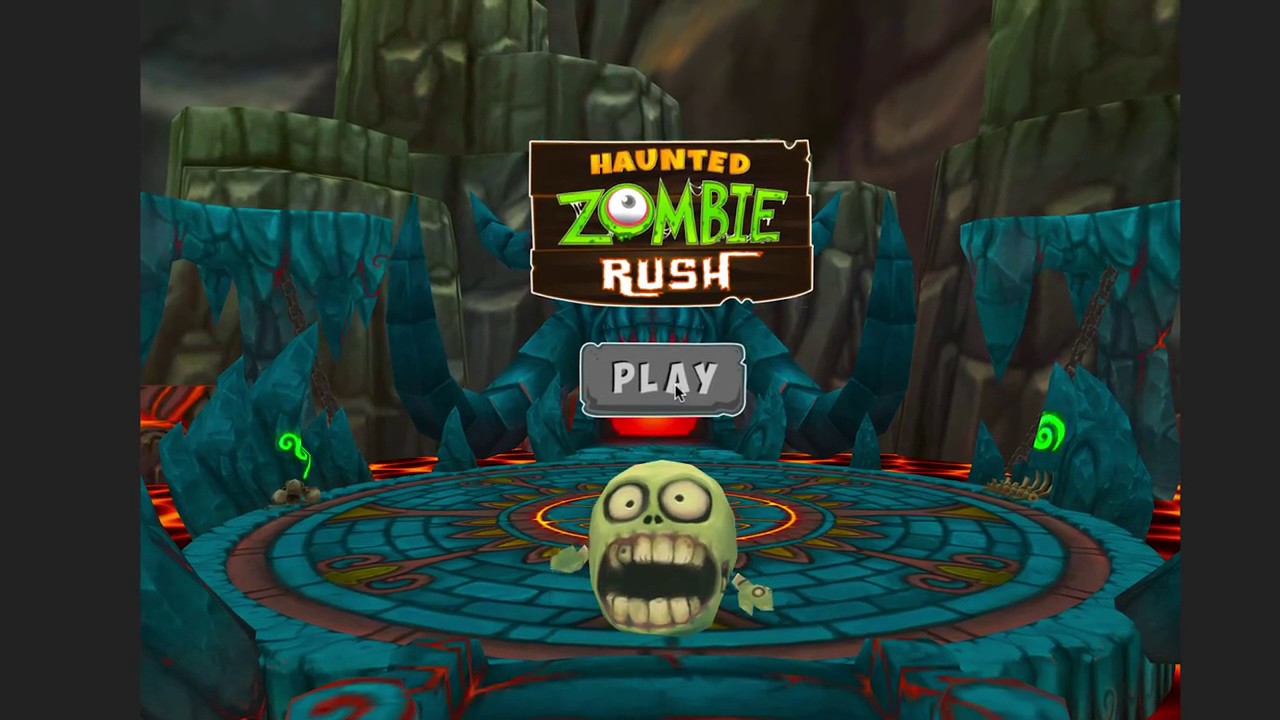 Are you looking for a course that will help you develop a game like a seasoned programmer though you are just a beginner in the field?
This Unity Game Development Academy: Make 2D & 3D Games course is exactly what you are looking for. It can accommodate both beginners and seasoned programmers in the course.
This most-comprehensive course has more than 7,500 enrolled students who could really attest on how the course have helped them develop games like an expert of programming does.
This course won't require you a prior experience in Unity 3D or an experience in coding. All you have to do is prepare your Mac or PC for the development of games as it will teach you how to work with sprites, build not just two dimensional games but as well as three dimensional games, and write programs in C#.
You will also get to learn how to apply for Jr. Game Developer job opportunities – not as just a game developer but as a Unity 3D developer.
Expert game developers who do not love plain and boring game development are behind this comprehensive course that teaches real-world development of games.
This course does not mind if you are just newbie in programming as it has a structured path in teaching its students to make learning easier, more comprehensible, and faster.
This Unity Game Development course will help you learn many things in game development like the installation and set-up of Unity, the physics, and the pathfinding.
It will also give you knowledge on lightning and light mapping, camera animations and cutscenes, character animations, and scripting.
Moreover, this course is perfect for people who want to learn how to develop tower defense games, adventure games, and many more.
The instructor in this course is a veteran mobile developer, Mark Price, who has already developed more than 57 mobile application for Android and iOS. He has also build many Unity 3D games.
Furthermore, learning in this course is a lot easier as it comes along with a chatroom that will give you a connection to other game developers.
This chatroom comes for free and its major advantage is that you can ask and interact with other people in cases that you want answers for certain questions or even suggestions on certain aspects of your game.
This course is really perfect for game developers who want to learn Unity and as well as for programmers who have no experience in C# development. This learning material is indeed for anyone who would love to learn how to develop games the Devslopes way.
Included in the purchase of this course are: 35.5 hours on-demand video, eight articles, a full time access, 17 supplemental resources, the access on television and mobile, and the certificate of completion.
What Others Say About This Course
Very well put together, with Unity I have found so many 'gotchas' it is a little ridiculous and it has even put me off from learning it in the past. With these video lessons, I have identified the reason behind many of them and this is not always covered in books or tutorials as noticeably. A small hiccup in development when trying to learn can become a major inhibitor and DevSlopes proves time and again that issues will be found and explained. Thanks for all your work and look forward to the expanding course work.
- Carl D Cox
The instructor is great. I have been programming for years, and have always wanted to dive deeper into game development. He explains the concepts very well and gets his point across. All of the instructors have been engaging and very knowledgeable of the subjects they teach. Great job.
- Justin Shorey
I have learned more in 1 section from this course then I have learned by taking entire other courses. I would say for the total beginner some of this material may be hard to understand but if you stick with it like the instructor suggests you will do great!! Good work can't wait for more.
- Tim G
I've just finished section 3, but from what I have seen so far this course moves at a good pace for the target audience. I liked that the exercise at the end of section 3 gets you to effectively finish off the game and I highly recommend people do not skip this because they find it hard - you will learn a lot from doing it.

Also, something that I was pleasantly surprised to see that has been missing from other courses is emphasis on good programming practices. It is something that often separates the professional develoers from the hobbyists, and will help to produce a more robust and less glitchy final product.
- Michael Scott
Conclusion
With a New Year's deal price that is as low as $15 granting you an instant [node:field_discount] discount upon purchase, this course comes with lots of topics to be discussed including the ones which are even considered as advanced topics like the cinematics, multiplayer, and lightning.
So what are you waiting for? Grab Unity Game Development Academy: Make 2D & 3D Games course now before it turns the price back to its original price.