$15
Screenshot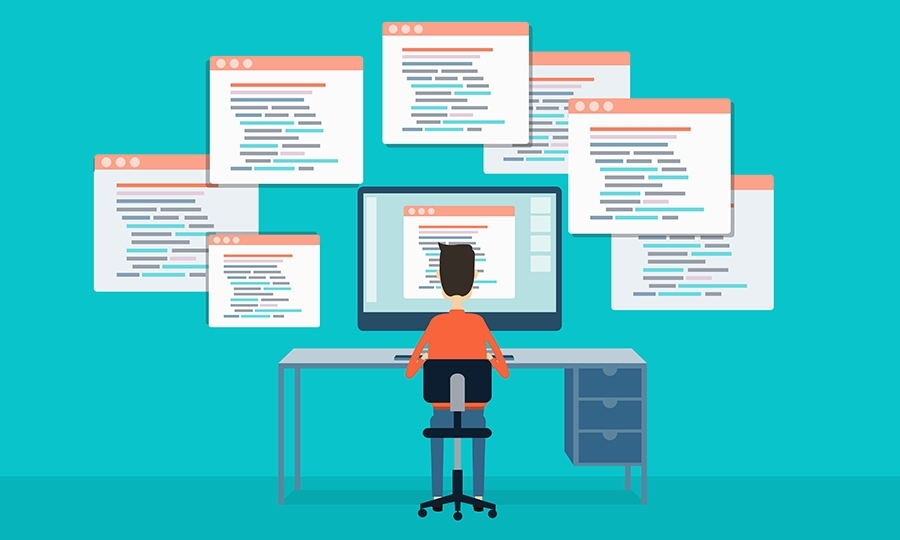 The Best Way to Learn Is By Doing
Do you want to build great looking interactive website that your users will love? This course The Complete Web Developer take you step-by-step with no coding experience.
First you will learn the basic of creating a web page using HTML, CSS and JavaScript. Next you will learn more advanced coding like jQuery, Bootstrap and WordPress.
For the server side, you're going to learn PHP, Python and MySQL as well as powerful API's including Google Maps and Twitter.
This course will teach you real apps that you can put on app store and Google Play. This course is everything that you need to become a professional web developer.
By buying this course, you will also get a year of free web hosting (worth $199) with unlimited package and three (3) professional design of Bootstrap theme and a copy of 5 five star eBook on How to Earn $10,000 While Learning to Code.
You will also get 5 certifications from CCA.
Rob Percival is one of the best Udemy instructors and he is pretty awesome teacher in my opinion. His course The Complete Android N Developer Course is also one of the top best courses with around 50,000 students enrolled.
What Others Say About This Course
An excellent introduction to front end and back end web development. Tutor Rob Percival's presentation is warm and welcoming as he shows that you don't need to know everything straight away to get up and running with building websites and apps. Learn by doing. Rob will show you how every step of the way, from basic HTML and CSS, through coding JavaScript on the browser side and PHP on the server side, to APIs and mobile apps.
- Alan McClenaghan
I thoroughly enjoyed this course! It covers an excellent range of topics to enable the student to create some magnificent web sites and applications.

Also, a Rob Percival has proved to be an excellent teacher, displaying his experience in developing web sites, applications and training courses like this one. And all from the U.K's technical hub of Cambridge! Well done Rob.
- Alan McClenaghan
The training is planned in such a way that it gives lot of information without going in unnecessary details and build the confidence quickly.

The best thing about this training is, it provides/showcase a mindset of a programmer, so that anyone post this course can build website and applications confidently using the available resources (details) further over the internet and books.
- Alan McClenaghan
I'm not even finished with the course and i've learned SO much already. Rob Percival is very good at explaining things clearly and without wasting any time getting to the point. Love it.
- Alan McClenaghan
I have truly enjoyed this course. The content provides the student with knowledge of a wide variety of the various pieces necessary to become a web developer. I think this is a great jumping off point for anyone wanting to get into web development. The depth of the course is also helpful for individuals who have done some web development but want to fill in some gaps in the things they have learned.

The instructor did an excellent job, had a good pace and was easy to understand. Also, there were a great deal of examples and challenges to help the learner really get a grasp of the concepts being taught. The instructor coded each example from scratch live, this was helpful as at times small syntax errors were made and explained, which I feel was extremely helpful.

I would definitely recommend this course to anyone who wants to get a more in-depth understanding of the many pieces of modern web development!
- Alan McClenaghan
Conclusion
With more 18 million developers out there, and the demand is still growing, it's no wonder that learning by doing is the best strategy that you can do to participate in this fast growing industry.
So what are you waiting for? Grab this limited offer and start jump right away and become the best in your industry. Buy The Complete Web Developer 2.0  for only $15. This course will back to its original price which is $200 soon.