Developers Advice on Building Apps that will Sell
Submitted by
anthea
on Thursday, March 13, 2014 - 14:57.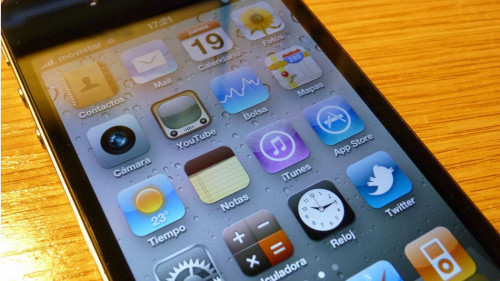 If you think that developing an app is just a simple task, well its definitely not as you have to work on it deeply.
Meanwhile, if you are one of those aspiring app developer, you should focus first on your vision and goals before you go through in the complex world of developing an app and also consider the demand of your boss as well as the users expectations.
Regarding to this, famous developers including president of Pfeiffer Consulting Andreas Pfeiffer, president of Joe Zeff Design Joe Zeff and the co-founder of App Orchard Kevin Kim, impart their knowledge and give their various opinions which will help developers build apps that will sell during the recent TabletBiz Conference and Expo.
As Joe Zeff found that Apple's tablet would be perfectly suited for publishing industry dubbed as "The tablet is the ultimate storytelling device," he advice "It comes down to that core capability of that tablet device to present content. Take content that people already like and make it more likeable. Make it something that people want to spend more time with and present opportunities for them to interact with it."
With Joe Zeff's determination developing his app, he absolutely caught the attention of JP Morgan and Notre Dame Football as his clients in the world of publishing industry.
On the other hand, as part of Kevin Kim's advice while discussing about developing an app, he said "Some of the best, most innovative developers aren't working in the trenches of corporate America, Instead, the best ideas are mostly coming from independent developers and they are the ones who are pushing the envelope when it comes to technology."
Moreover, Andreas Pfeiffer also give his statement regarding with the Apple's App store, which developers should be aware of, saying "There are 1,000 to 2,000 app submissions a day. The real problem isn't the distribution, but the promotion. You cannot count on Apple."
Since developing an app is not that easy, your patience, hard work, and self-motivation will be the main keys for you to be able to achieve your goals while developing an app that will sell.