Microsoft is Officially Going Down
Submitted by
blinkremz1
on Monday, March 3, 2014 - 11:28.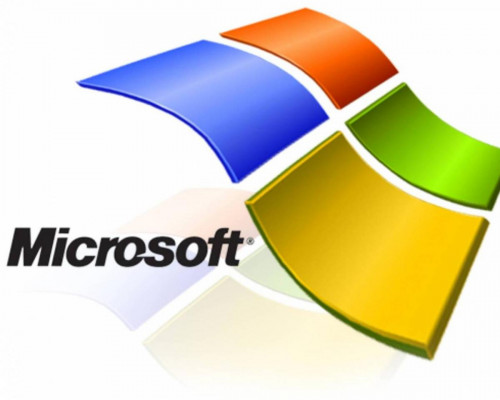 Microsoft is officially going down as confirmed by the Fortune's annual ranking of the World's Most Admired Companies for 2014 bringing the former top spot contender on the 24th place.
Apple continues to dominate on the list conquering the other giant companies including Google and its main rival, Microsoft.
Microsoft has now brief into commercialization. In fact, Satya Nadella, the new CEO has linked the company on the cloud division.
Microsoft, founded by Paul Allen and Bill Gates in 1975 came to prominence as the world's leading company for more than a decade creating software, operating system and other products such as the Microsoft office, search engines and other social networking acquisition including Skype.
Meanwhile here are the top 10 World's Most Admired Companies for 2014:
Apple
Amazon.com
Google
Berkshire Hathaway
Starbucks
Coca-Cola
Walt Disney
FedEx
Southwest Airlines
General Electric
In the basis of popularity, Microsoft has now stripped into lines after being compared with giant companies whose leading the investments in the world market.
The former shining star now going down, and worst this might lead for lower demands on their product which will lead for closing the software lines of Microsoft.
Photo Credit: fakhrigroup.com