Some of the Most Famous Game Developers in the World
Submitted by
admin
on Wednesday, May 31, 2023 - 09:33.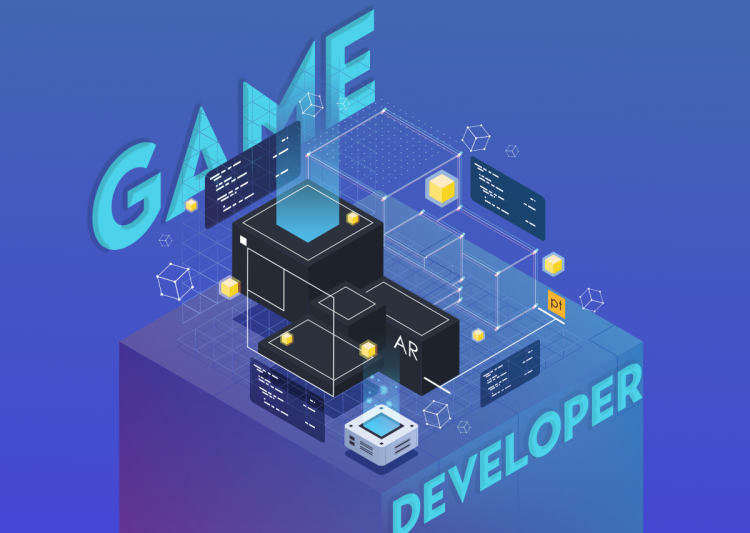 Game developers have the hefty task of taking a video game concept and crafting them into existence; they might create multiple games for several contractors, for example, Platincasino IE Baccarat games, Epic video games or Iron Galaxy Studios games. Incredible detail, effort, and time are taken to create these games, but there are some companies that have proved to be titan game developers producing thriving franchises.
Valve Corporation
Since it was founded in 1996 by Microsoft employees Gabe Newell and Mike Harrington, Valve Corporation has become a billion-dollar company. Harrington left the company in 2000, leaving Newell in charge who later became the richest man in the video game industry speaking to his company's success. Valve Corporation's debut game, Half-Life, was released in 1998; an FPS game in which players assume the role of a scientist attempting to escape an alien-invaded research facility. Several other successful franchises followed including Team Fortress Classic, the basic premise involved two teams battling against each other during certain missions. Another of their most popular games, Left 4 Dead, was a classic zombie horror game in which four survivors would fight for their lives against the infected.  But it was actually the company's establishment of Steam, its video game distribution service and storefront, that became its most lucrative venture.
Bethesda Game Studios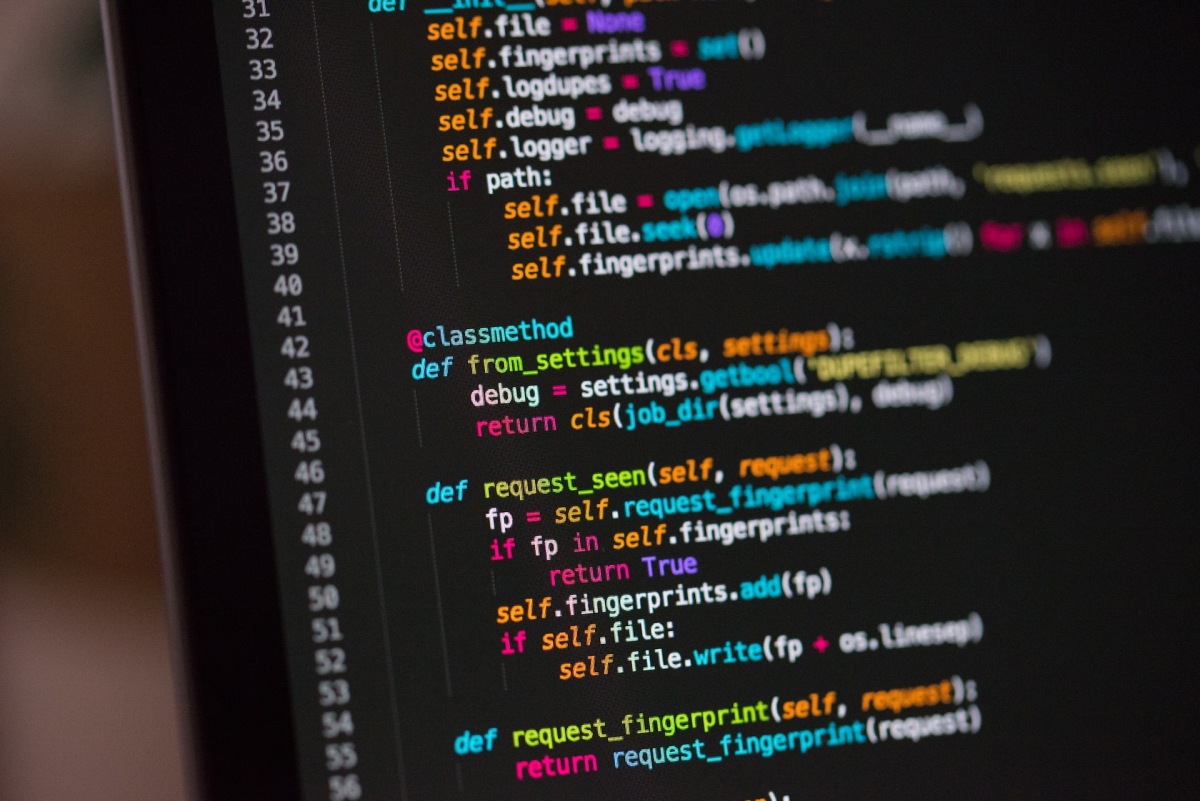 Highly regarded as one of the top developers in the video game industry, Bethesda Game Studios is infamous for creating two of the biggest RPG franchises. In 1994, The Elder Scrolls: Arena was launched which began a multi-award-winning series that has become one of the most popular video games in the world. Each game has its own specific storyline set in a different time and area, but they are all located in Tamriel, a mythical world inhabited by fantasy creatures. The Elder Scrolls: Skyrim, celebrated for changing the gaming world with its unparalleled open-world gameplay, stunning graphics, and acute attention to detail, has become one of the best-selling games of all time. Bethesda Games are also behind Fallout, the post-apocalyptic game set in a nuclear-torn America. Unveiled in 1997, the Fallout series has come a long way since its creation spanning five main games and multiple spin-offs. Fallout 3, released in 2008, was critically acclaimed for its intricate storytelling, compelling atmosphere, and unmatched flexibility. These two franchises fashioned Bethesda into a staple of the video game industry.
BioWare
In 1995 BioWare was created by a group of medical students and has since become well-regarded in the video game development field. The company specialises in choice-based RPGs, recognised for notable games such as Mass Effect and Dragon Age. 2007's Mass Effect was an instant hit that was praised for its interactive features. Based on an imaginary future, in the year 2183, and set in outer space, the storyline is based around a character called Commander Shepherd. Players have the mission of navigating intergalactic warfare, exploring alien realms, and preserving humanity. BioWare then delved into dark fantasy with the launch of Dragon Age in 2009. The game takes place in Thedas, a fictional world, based around the lives of different characters. For example, Dragon Age: Origin, widely regarded as the best of the series, follows Grey Wardens as he must fight to save humanity from the Archdemon. BioWare has continued to expand the franchise, capitalising on its popularity, allowing it to be adapted into various books, comics, and TV shows.
id Software
Id Software was created in 1991, known for revolutionising the industry with its first-person shooter franchises like Doom, Wolfenstein, and Quake. The company's creation of Wolfenstein 3D, in 1992, was ground-breaking in the gaming industry since it is widely regarded as the first FPS game. Thus, influencing some of the greatest video games of all time, such as Call of Duty. The following year they released a game that would go on to be one of the most successful FPS franchises, Doom. The horror sci-fi series centres around battling a demonic invasion of Earth through the character of "Doomguy". Their third feat was found in 1996 when they produced Quake, largely influenced by Doom. The premise varies according to each game, but it is based around portal teleportation and the goal is simply to stop the enemy called Quake.
Conclusion
These companies have massively impacted the video gaming industry over the past few decades, boasting some of the most successful franchises of all time. Perhaps you might try your own hand at one of their games and maybe you'll see the appeal for yourself.