Google Reveals Linux App Will Soon Be Supported By Chrome OS
Submitted by
Ivan Ponce
on Friday, July 13, 2018 - 18:34.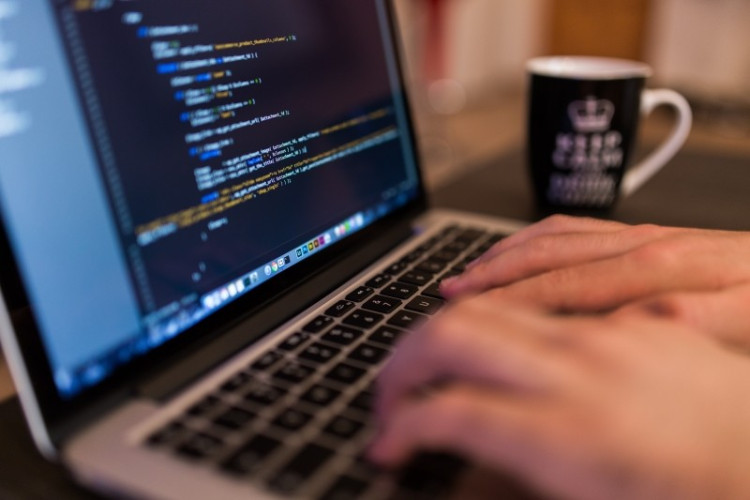 Many developers prefer to utilize Chrome OS machines in their work. However, undeniably, it requires a great amount of effort to make Linux apps run on the said machines. A developer has to boot Linux on their device to be able to do so or utilize Crouton or another app. Have you ever imagined of Linux app being supported by Chrome OS? That imagination will soon come to reality. Google recently announced during a developer conference that it is adding the Linux app support to Chrome OS. Based on an article on Developer, Chrome OS supporting not only Android apps but as well as Linux apps brings lots of benefits to the developers. Thousands of users can enjoy the running of Linux apps like the Android Studio and the Atom text editor of GitHub without hassles. It will surely make the work a lot convenient and interesting with the wider options in terms of apps that can be used. Furthermore, with the Linux apps being supported in Chrome OS, the prominent Linux toolkit can work with the native apps of Chrome OS. How? Based on the
article
, it is achievable through the Material Design-Inspired GTK theme that can be utilized by the Linux apps. The said apps can be opened directly and they will also have a direct access to the files in the machine. Currently, the Pixelbook is the Chromebook model that is supporting both the Android and Linux apps. It can be bought at around $899. Although there is a claim that most digital games cannot be played on Chrome OS due to the absence of GPU support, there is a possibility that a support for the GPU will be added this 2018.