Facebook Relies On Software In The List Of Trending News Feature
Submitted by
Van Ledesma
on Tuesday, August 30, 2016 - 13:20.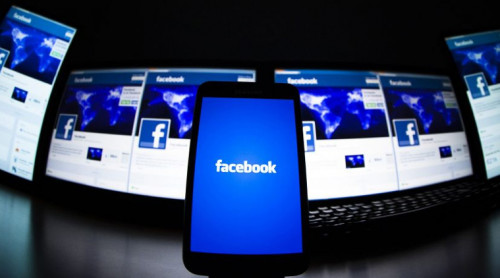 Facebook is undeniably a social media giant that has a lot of users around the world. Along with the great number of users is the great number of every-minute posts as well that fill the news feed.
Truths be told that every minute, a lot of new posts would welcome the user in his feed - not just those of his FB friends but as well as the tagged posts in mutual friends. Aside from personal posts, there are companies who utilize the social media in doing their task - news reporting being one of it.
Further, Facebook is a home of showbiz updates. Through it, people get to know about the most trending topics in the showbiz industry and as well as in other fields. It is really loaded with almost everything serious and under the sun.
In line with the millions of posts that the Facebook's feed holds, a recent news report in Inquirer stated that the social media giant utilizes a software in manipulating the trending list of topics. According to the company, the move is to get away from bias and to cover a wider scale.
The report confirmed that an automated way will be done in the highlighting of the trending stories feature in the feed.
Indeed, the company is trying to keep up with updates to address the claims of the users. Aside from the recent update, previous reports also stated of its 'clickbait' - another ranking feature in posts.
Thank you so much for reading this blog. Feel free to visit our site more often for more informative updates that is surely worth your time. For questions or comments, you can drop down your words below. God bless!