The Complete iOS 10 Developer Course – Build 21 Apps Review
Screenshot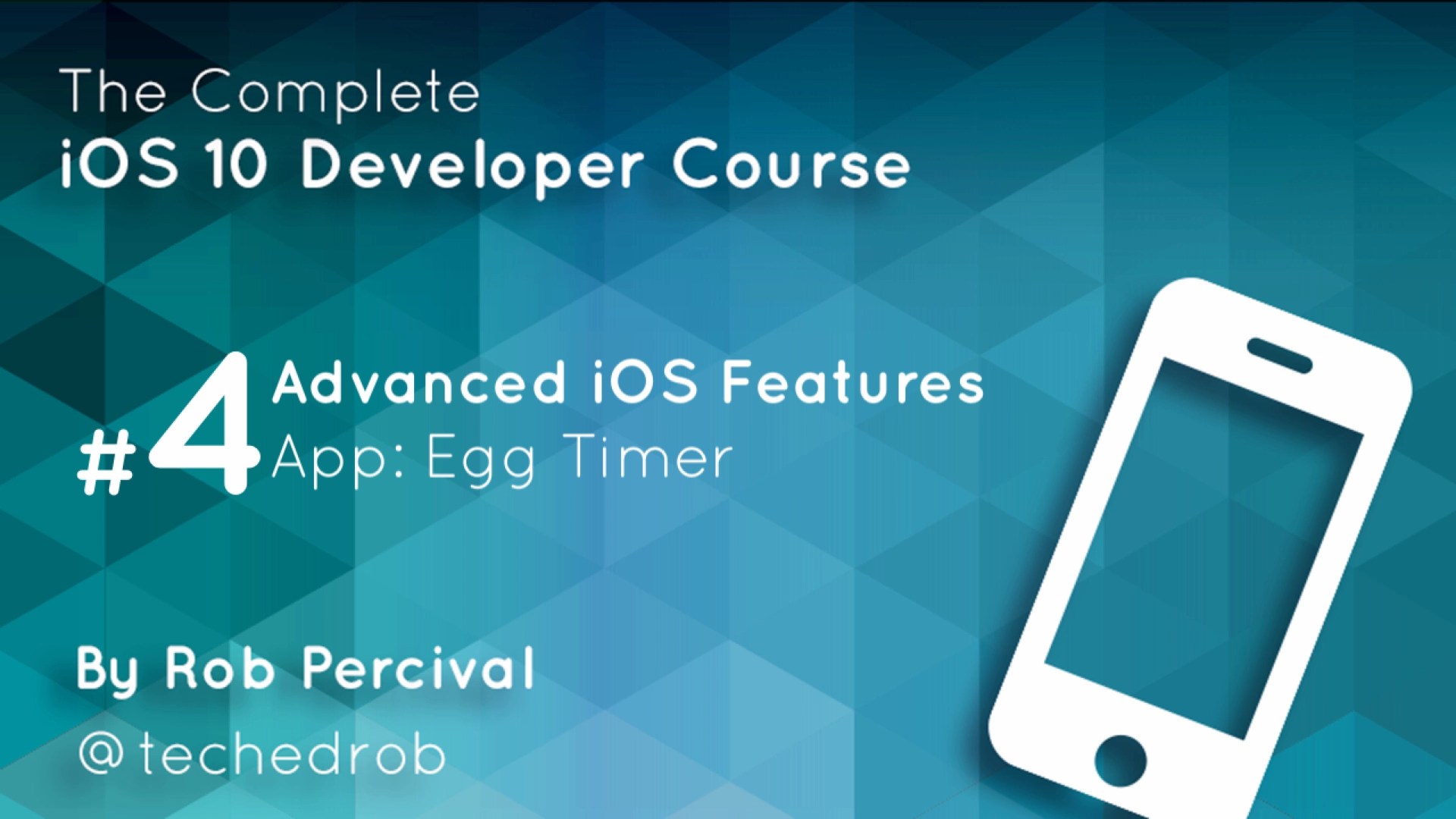 Are you looking for a course that could help you learn how to create amazing iOS applications? Taking
The Complete iOS 10 Developer Course - Build 21 Apps Course
could be a great help. There are more than 35 thousand students who are enrolled in this course and it sits comfortably on a 4.6 rating. This course is for anyone who wants to learn from basic to the amazing applications even without prior knowledge. In this course, you will be taught how to code and how to develop just any iOS application you want to. Having knowledge on how to build amazing iOS apps could get you to a job that promises a very good pay. To get to that, all you have to secure aside from the purchase of this course is a Mac laptop and lots of benefits await for you. You will be taught by a web developer and teacher, Rob Percival, the top instructor in
Udemy
and the man behind the world's most famous courses for coding. Through this course, you will be introduced to developing interactive apps and advantages like a copy of the instructor's famous ebook,
How To Earn $10,000 While Learning To Code
, a $50 AWS credit, and a one-year unlimited web hosting which is worth $200 await for you. In six weeks, your skills will be developed by this comprehensive course and you will be loaded with knowledge regarding concepts in app development. You will be taught on how to build a Cat Years app, a tic-toc-toe game, a flappy bird game, and many more.
What Others Say About This Course
The course is awesome! If one really want to learn programming for iPhone, then the one should take this course! Rob, thank you for your great effort you invested in this course! Rob is great teacher - you build new knowledge based on learned one and the course shows how to learn from errors which are normal in programming - Rob solves naturally produced errors and from this we can profit a lot! Best Regards and Big Thanks, Rob!
-
Leonard
Lopatic
Great course, He has you challenge yourself by figuring out how to create the apps with the information you have learned which is great. I had been feeling like pulling out my hair many times but I have been powering through it and I'm glad I am sticking with it.
-
Matthew Montanez
Excellent Course A well presented and structured course. The pace of learning was just right with the right attention to detail. The easy going and 'loose' presentation style kept me relaxed and motivated throughout the whole course. I would like to thank Rob for his professional presentation and being able to get over their vast knowledge.
-
Matt
Osak
The course content covers all of the areas I am interested in. Rob presents the sessions in a thorough and clear manner (giving plenty of opportunity for the student to try things on their own before being taken through it). Online courses need to be presented incredibly well for them to work and this course is a prime example!
-
Mark Head
The videos are awesome, the teaching is awesome, the examples are awesome. I started with never having built an app on iOS and now I am extremely comfortable building apps. I don't know why you would need any other course for iOS development. Just in case I was not clear: this course is awesome.
-
Satish Ramakrishnan
Conclusion
You will experience all these if you will purchase this course which comes at only
$15
– a price giving you an instant discount of 95% off from the $200 original price.