Learn How to Create Video Game with Unity and C#
Visitors have accessed this post 4875 times.
Learn to Code by Making Games - The Complete Unity Developer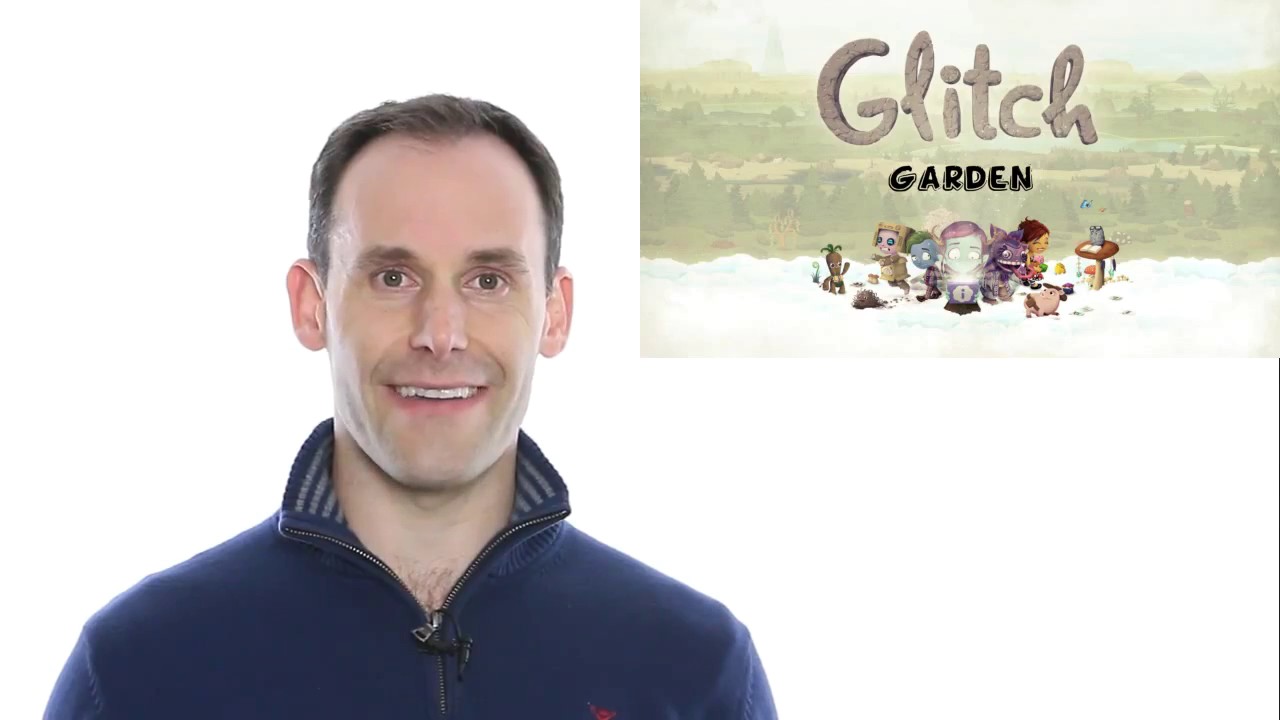 Have you also experience exerting all efforts on finding for a course that will teach you to develop a game and end up not wanting to continue it anymore?
We've been through the same boat.  For years, I can always find myself surfing through the internet while I'm having my morning coffee until late night when the lights are already down in our home except for the one coming from my desktop screen.
It almost drained me every day and I must admit I lost hope as I've encountered lots of tutorials and courses but I find it hard to learn in any way. The good thing is that when I told myself that it's going to be the last try, I met this course tutorial which made me realize that it has not to be that hard.
I honestly laughed at myself whenever I get to remember how I almost eat my screen just to learn to develop a game where in fact there is this course that will help me learn it in a smooth sailing way.
This course (Learn to Code by Making Games - The Complete Unity Developer) is definitely a perfect one most especially for newbies in the field of programming. I also knew very little when I started but it has definitely introduced me to the things that I have to learn in a step-by-step manner.
Remember, you need not to be a great programmer or someone who has already been into a programming class for years to be able to develop a game. Take me as an example, I am entirely a newbie before but this course has made me create video games which I initially thought would be impossible to make.
Purchasing this course comes along the benefit of an access to a course forum where you can get to converse about course-wide topics. Learning and sharing insights with other students will surely speed up your skills.
This is perfect for beginners, experts, and coders.
This course is set to help everyone – take it from a newbie like me. While some prior programming experiences would be a great help, this course promises buyers to equip a beginner and a coder with the principles in game designing and all the coding that should be learned. To experts, this course will further help an artist bring his creation to a more realistic platform.
Dry Programming Concepts – Learn and Apply Them
Never settle on just simply learning something as you go through a course when you have this which will help you not just learn the programming concepts but also apply them as you go on with the course.
One good thing about applying it as you learn it aside from the fact that you might forget your learning is that you get to test it right away.
Another plus factor is that this course is project-based. You don't need to waste more energy and resources looking for other files, references, and resources as it has already been prepared for you. Furthermore, it won't waste your precious time for one of the common problems in other courses is that you get stuck as you have to look for other files. With this course, insightful diagrams, videos, screencasts, and many more already await for you.
What awaits for you when you purchase this course tutorial?
There are actually a lot of benefits that are willing to embrace you if you will spend a little amount on the purchase of this course and gain a lot in return. Like how it did to me, it will help you learn a powerful modern language, Learn C#, and absorb knowledge in creating excellent games.
You will also learn to transfer your learning to other languages and adopt an optimistic perspective in dealing with challenges.
While most courses only use C# in teaching scripts, a benefit of a lifetime access to experienced coders awaits for you here. They can surely explain complex concepts to you in a more understandable way like how they did to me.
How the demo games will help you?
As practice makes a person brilliant in a field, the same thing happens in game developing. You have to experience really doing it so as to be able to harness your skills as you go on.
In here, every demo game will let you face the challenge of building an entire game all by yourself. Don't worry, a step-by-step process is set to help you. The course will aid you in applying and re-applying what you have learned regularly.
Meet the brilliant instructors
One factor that we should consider in choosing for a course are the people behind that will be helping us achieve our goal. In this course, you will get to meet Sir Ben Tristem and Sir Sam Patuzzi, the brilliant instructors behind.
Sir Ben, a great game developer and online entrepreneur, is surely very willing to help you learn and understand the deep concepts of technology in a way that won't be really hard for you. This best-selling instructor enjoys sharing his knowledge with people like him who enjoys a great passion of developing games.
Sir Sam, a software engineer from the University of Cambridge, was only 14 years old when he first wrote his first game. This fella also shares the same passion with Sir Ben, me, and most likely you.
How inexpensive is this course despite the enormous benefits that its purchase promises?
Remember all the benefits that await for you if you get to buy this helpful course? Remember the step-by-step process it promises that will make learning to develop a game easier even to beginners? The forum where you can share insights and games with other students? The knowledge in transferring your learning to other languages and many more? These benefits lie behind a course with a price tag of $15. Yes that is true. It is just $15 as a discount has been deducted from its original price of $195.
The efficiency of this course can be verified by the number of enrolled students, which is already more than 125,000 and 4.6 out of 5 rating strongly proves that this course really works.
What awaits you is a full 3D version of Pong with an online multiplayer scoreboard that just needs to be modified to conform according to your needs plus a lot more.
Watch this video to learn more different games that are bundled in this course.
Grab this course now before it's gone.