Top 25 Programming Courses Proven to Help You Become an Excellent Game Developer
Visitors have accessed this post 12789 times.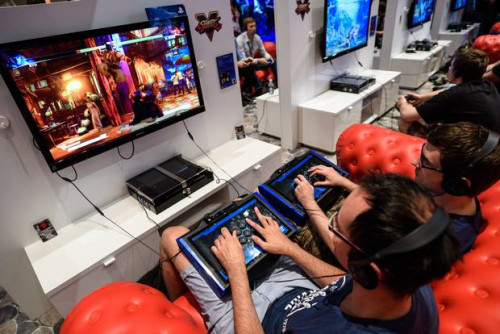 Game development now has indeed come a very long way. When you surf the net, you will see the proofs – excellent and jaw-dropping games. Many of you might have thought how human brains have done it. It is more than amazing.
There might be a portion in your life wherein you dreamed of becoming an excellent game developer and be the person behind those games that majority of the people across the globe love to play with. That can happen. When you know how to develop games, lots of opportunities will come to chase you. You can even earn well without leaving the comfort of your home.
To achieve that, an online course could be a great help in bringing you closer to your dream. Over the net, there are lots of courses that could offer you a tutorial on game development. However, you have to search for a course that perfectly suits you – that is the first challenge.
You might be amazed by the numerous courses that you can choose from or it could also give you a hard time in choosing.
So if you are looking for a guide on what courses to choose when it comes to learning how to develop games, you are perfectly where you need to be right now.
We've explored the World Wide Web for the excellent courses when it comes to game development.
Here are the 25 proven programming courses that could help you reach your dream of becoming an excellent game developer:
To get something that suits your needs and resources, you can check on the list of learning and requirements of the courses.
You have to consider certain aspects of looking for a course that could teach you on how to develop amazing games.
The said considerations would revolve on your prior experiences in programming or game development, your knowledge in using certain tools and platforms, what you specifically want to learn, and your resources as well.
Game development might really sound tough. However, with a comprehensive course and packed dedication and perseverance to learn, you can be an amazing game developer in just a few sessions.