Samsung Releases Its New Feature That Heightens Security In Note 7
Submitted by
Van Ledesma
on Thursday, August 4, 2016 - 15:05.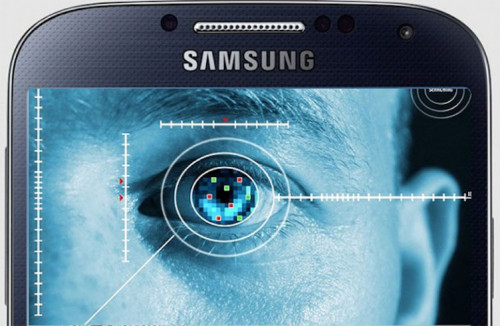 Samsung has just released another upgrade in their android phones as it now come with an iris scanner - another historic mark in the list of mobile phones' features.
Security and privacy features are essential in personal gadgets like the mobile phones as there are certain files at times that we want to keep full security of. Further, messages and photos are also important matters in the phones which need to be locked for certain reasons.
Considering these reasons, a lot of great minds behind the production of mobile phones have thought hard to come up with a security feature that provides safety to the important matters in our phones.
Just recently reported in Inquirer, Samsung has revealed its new feature,an iris scanner, in its Samsung Unpack 2016.
Iris scanner comes in Samsung Galaxy Note 7 that provides utmost privacy to the mobile phone user. This security feature can lock even the applications in the phone.
Aside from the security it provides, it also comes with an access to mobile banking according to Engadget. The mobile banking access feature works with US Bank, Citibank, Bank of America and a lot more banking companies.
The people behind Samsung have spent 5 years of hard work before this iris scanner finally came into success.
Thank you so much for sparing a bit of your precious time to read this blog site. Feel free to visit our site more often for more informative updates that are truly worth a second to spare on.