$15
Screenshot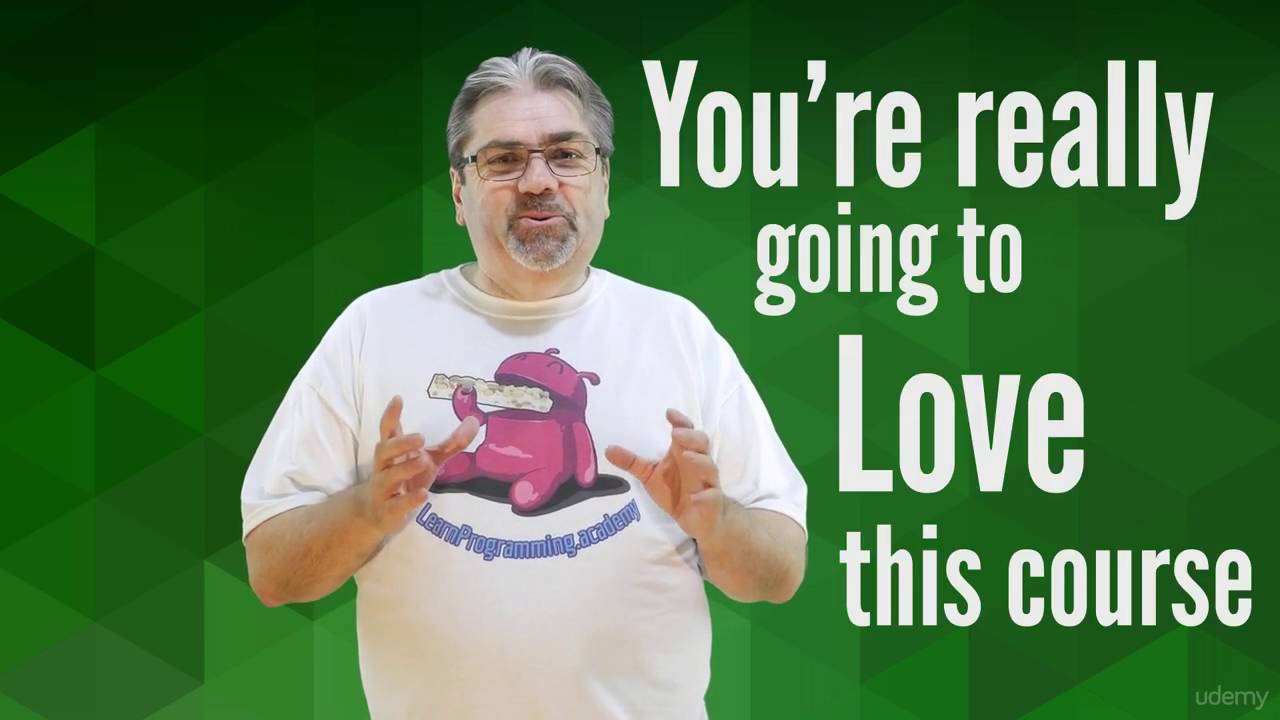 In this course, Tim Buchalka will teach you the new Android 7 platform from scratch. You'll learn how to install Android Studio on different platform such as Windows, Mac, and Linux and enable you to become an Android app developer.
The author emphasizes that you're going to learn the fundamentals of programming in Java - a must have knowledge of every programmer before jumping into advanced coding.
If you are new to programming, Master Android N App Development with Java course promises that no previous programming experience is needed. A plus factor for every individual who wants to learn from scratch.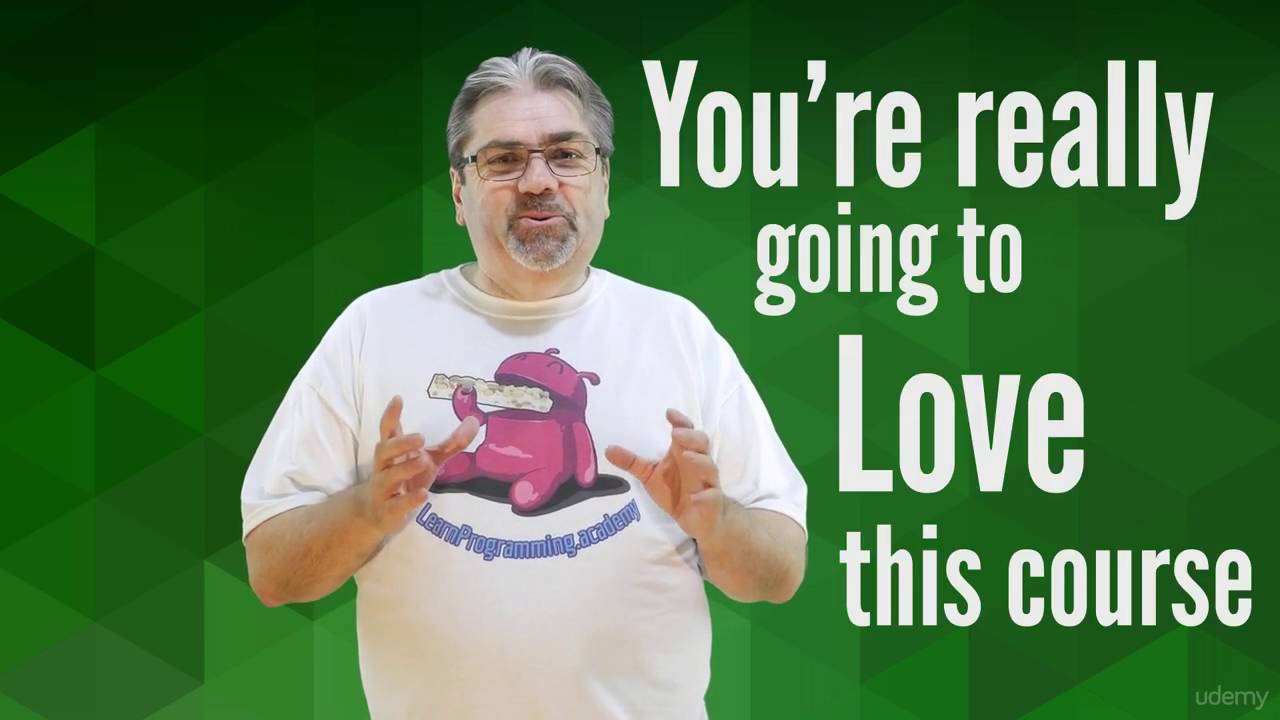 This course uses the new version of Android codename Nougat that also work on older version of Android devices.
If you're planning to build an Android app, this course is the answer. Join with over 11,000 students who currently enrolled in this course. Don't rely on free courses which sometimes end up with poor tutorial.
What Others Say About This Course
I really enjoyed taking this course. Detailed and precise instructions that everyone can follow along and a bunch of valuable things to learn. Really looking forward for the sections to be added.

Keep on rocking both programmatically and musically!
- Kosmas Ioannis
Fantastic course. Goes into great detail. I know a lot of courses say something to the effect, that they take you from beginning to professional, but this course truly feels like it lives up to that billing.
- Joel Smallwood
Great course! Instructor is very concise and explains topics very well. The audio and video quality (1080p) for the lectures are excellent. For $19 they're giving away this course. If you're serious about getting into Android development, stop reading this review and click on 'take this course' right now.
- Brandon Andrews
Another great course by Tim. He's a great instructor and really goes into detail with things. It is nice being able to type in code along with him as the apps progress, and then the way he goes over the code as he goes along. Highly recommend to anyone wanting to learn Android development.
-

James Campanella
I didn't finish it yet, but so far so good. It is very interesting, straightforward and perfect for someone who knows nothing about Android app development. I highly recommend it to anyone wanting to learn how to create apps from scratch (especially to newbies like myself).
- Lukasz Jabcon
Conclusion
There must be other courses similar to this that discuss the same topic, but Tim Buchalka, with over 60,000 students enrolled, he must be the instructor that you need now.
And even if you found another course, this one explains the latest version of Android. An updated version which is necessary for newbies or advanced programmer.
This course is now in promo period and you can get it for only $15, this promo could end soon. So, before it's too late, grab this now and start learning Android app development.