$15
Screenshot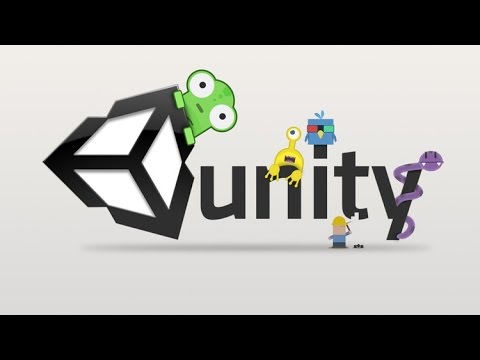 Are you looking for a very comprehensible course that could help you learn how to develop games using Unity Game Engine?
You bumped right to the answer – the Master Unity by Building 6 Fully Featured Games from Scratch which could help you create and publish games.
There are 13, 376 students enrolled in this course and it has gained a high 4.5 rating. The instructor of this course has already taught thousands of students how to make games.
This course is perfect for both beginners and experts in the field of game development as it is easier to comprehend considering that it has been updated with new lectures. Furthermore, no prior experience in coding is really needed. You just have to prepare even just the free version of Unity 5 game engine.
The teaching of game development in this course really starts from scratch. In this course, you will be taught how to solve complicated problems using C#, import assets, and make the player move – walk, attack, run.
The creation of select systems with regards to the game level, the character, and the weapon to be used would also be taught in this course. Furthermore, the questions are quickly responded by the instructor.
Those were just few of the learning that awaits when you purchase this course which comes with a price that gives you as much as a [node:field_discount] discount from the original price. You can purchase the course at only $15 and start taking the path that leads to becoming a master of game development.
The course purchase includes a 35-hour on-demand video, two articles, 7 supplemental sources, and a certificate of completion.