77% of College Students Use Snapchat Daily
Submitted by
blinkremz1
on Tuesday, February 25, 2014 - 21:44.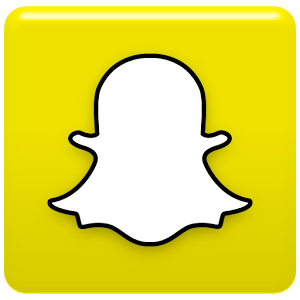 Based on the latest study, at least 77% of college students are now fond of using the photo-sharing app, Snapchat daily.
Sumpto, a New York-based company conducted a research to be able to analyze the number of Snapchat users in the United States particularly college students.
Snapchat is among the application which Facebook earlier aimed to acquire. However, $3 billion acquisition offer has been turned down.
Recently, the world's leading social networking site, Facebook, acquired the mobile messaging giant, WhatsApp, with a whooping amount of $19 billion.
With more than 1,600 self-identified social media users, 50% of men are used to sent selfie photos and 70% of women opted to do the same.
The research also shows that majority of college students are using Snapchat on weekends specifically on Friday and Saturday evenings.
Meanwhile, Snapchat is not just only used for photo sharing, a popular brand from HBO revealed that they are using the application for endorsement.
Snapchat is now being used by a marketing company in the US for hiring new employees.
"I would say that all college students - not just those signed up for Sumpto - are social media savvy," Sumpto CEO Ben Kosinski told Mashable.
Snapchat is a photo messaging app Evan Spiegel and Robert Murphy. The users are able to send photos and videos instantly.