What Key Features Should You Look for When Choosing Budget Web Hosting?
Submitted by
admin
on Friday, May 19, 2023 - 09:02.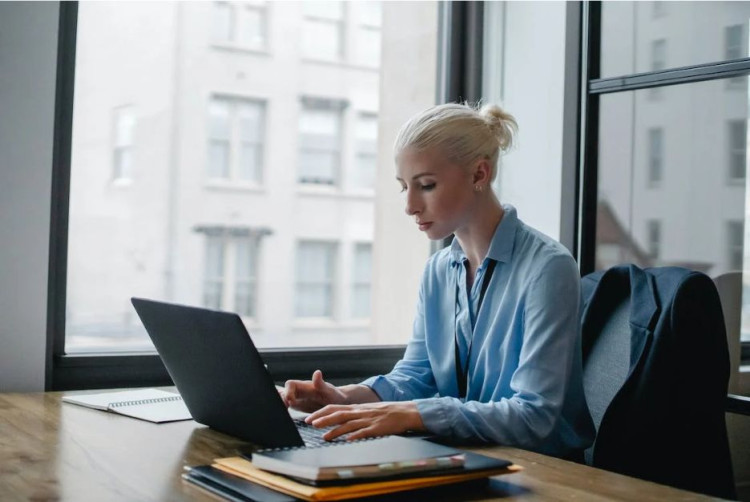 Web hosting doesn't have to cost the earth, but you also want to ensure that any budget-friendly package you pick is actually good value, and not just cheap for the sake of it.
With that in mind, here are some tips for what features and functions to seek out if you want your website hosted without paying over the odds.
Website Speed: Prioritizing Performance on a Budget
Fast-loading websites are essential for providing an enjoyable user experience and retaining visitors.
While choosing budget web hosting, it's crucial to prioritize providers capable of delivering optimal website speed without compromising performance. To achieve this balance, select companies that offer efficient server technology paired with reliable infrastructure designed to handle high website traffic. 
For instance, investing in affordable hosting and domains at www.namehero.com allows you to access quality services tailored to your budget constraints, while ensuring speedy site loading speeds.
Uptime Guarantees: Minimizing Outages for Your Site
In the realm of budget web hosting, it's crucial to consider providers that offer solid uptime guarantees. Frequent downtimes can hurt your website's reputation and deter visitors from returning.
Reliable hosts prioritize proactive server monitoring and preventive maintenance to minimize potential service interruptions. Seek out companies with an uptime guarantee of at least 99%, as this ensures higher availability and accessibility for your site on a regular basis.
Scalability Options: Preparing for Future Growth within Constraints
As your website grows and evolves, so do its hosting requirements. It's essential to choose a budget web hosting provider that offers room for expansion without breaking the bank.
Opt for companies with scalable plans tailored to various stages of online growth, such as upgraded storage or enhanced processing capabilities. Such flexibility allows you to increase resources when needed while maintaining a cost-effective approach.
By focusing on scalability features from the start, you ensure efficient management of both short-term goals and long-term development strategies while keeping up with changing demands in the virtual world.
Security Measures: Ensuring Data Protection and Safe Online Operations
Budget constraints should not impede the security of your web hosting environment. Carefully assess providers that offer robust server protection measures while fitting your allotted budget. 
Key aspects include firewall implementation, intrusion prevention systems, and regular database backups to safeguard from data loss or potential cyberattacks. Reliable hosts also apply automated updates for software patches, as this ensures continuous safety across their infrastructure network.
Responsive Customer Support Services: Accessing Crucial Help When Needed
Even while opting for budget web hosting, responsive customer support remains a priority. Select providers that offer round-the-clock assistance through various channels, including phone, email or live chat. This guarantees the availability of timely help to address technical issues and concerns as they arise.
Efficient customer service can significantly impact website performance, visitor satisfaction and overall success in the long run.
Evaluate potential hosts based on their reputation for swift problem resolution, and remember that prompt support plays a vital role in maintaining your site's functionality while avoiding preventable downtime.
Easy-to-Use Control Panel: Managing Your Site without Technical Expertise
For individuals lacking advanced technical knowledge, a user-friendly control panel is key when choosing budget web hosting.
The interface allows easy management of website configurations, email accounts and domain settings without requiring specialized expertise. Popular options like cPanel or Plesk provide an intuitive experience for managing various aspects of your site efficiently.
Opting for a provider that equips you with straightforward administrative tools will simplify tasks such as updating content or adding new features, ultimately enhancing the overall operation and maintenance of your online presence on a tight budget.
Value-added Features in Starter Plans like SSL Certificates and Domain Names
With limited resources, it's wise to opt for budget web hosting plans that include extra perks. These may comprise free domain names for the first year or bundled SSL certificates, both of which are essential components to establish a secure online presence. 
By selecting cost-effective packages with added benefits, you can maximize the return on your investment while building a reputable site.