Google Extends Project Fi: Connect To All Free Public Wi-Fi Hotspots
Submitted by
Richan Beran
on Thursday, August 25, 2016 - 17:01.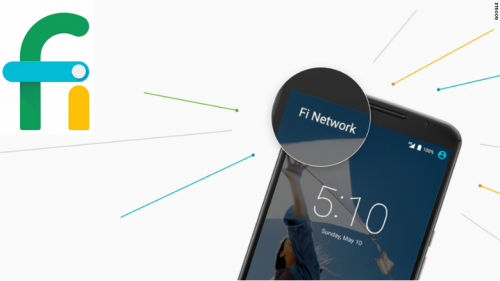 Google announces a good news that made all the active users of smartphones happy.
According to Google, they are still allowing all Nexus users, to connect to all free public Wi-Fi hotspots, regardless of the cellular network they use for service, even if they aren't Project Fi subscribers.
Google extends Project Fi to all Nexus users.
This was after the google introduced Project Fi to the world.
Project Fi is a program that introduced new ideas through a fast and easy wireless experience. THhe project will enable the user to automatically and securely connect devices to free public Wi-Fi hotspots to all Nexus device users, regardless of the cellular network they use for service.
Project Fi enables us to work in close partnership with leading carriers, hardware makers, and all of you to push the boundaries of what's possible. By designing across hardware, software and connectivity, we can more fully explore new ways for people to connect and communicate.
According to a report, there are already two of the top mobile networks in the U.S.—Sprint and T-Mobile—are partnering to the launch Project Fi.
Simon Arscott, project manager for Project Fi, said finding ways to incorporate technology developed for Project Fi into products made for the mainstream wireless market is all part of Google's plan.
According to a report of the cnet. com, the feature is available to Nexus devices running Android Lollipop 5.1 and higher software. This includes the Nexus 4, 5, 6, 5x, and 6P smartphones, as well as Nexus 7, 9, and 10 tablets.
Furthermore, Users can turn the feature on or off. When the feature is enabled, it will connect to the same public Wi-Fi hotspots that Google uses as part of the Project Fi service.