Twitter Update: New Features Added To Go Away With Spams And Trolls
Visitors have accessed this post 48 times.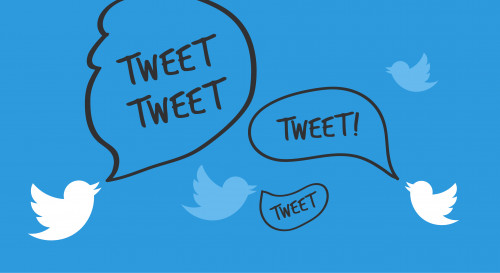 As of the present, Twitter is one of the social media giants that have hooked a lot of netizens. Users have loved its features. It can even serve as one of the information sources when it comes to the showbiz industry as most famous stars have Twitter accounts.
One thing that keeps the users in a certain social media is the ongoing upgrades and level ups when it comes to its features. It keep users interest and as well as fascinate them every time there is a new addition on the use of the social media.
With the goal to eradicate the trolls and spams in the use of Twitter, a recent report in Inquirer stated about the new features of the social media.
According to TechRadar, there would be evaluation of tweets that load in the tab specified for notifications. This would be done with the help of the new feature, the 'quality filter'. Those tweets deemed as 'low quality' based on certain signals will be filtered out.
Other tweets that will be filtered out by the 'quality filter' are those which seem to be generated by computers and as well as those having the same contents to another.
Another feature added will enable users to acquire updates only from people whom they are following. In this way, notifications from unknown users will be lessened and keeping track of important updates will most likely be achieved.
Thank you so much for reading this blog. Feel free to visit our site more often for more informative updates that is surely worth your time. For questions or comments, you can drop down your words below. God bless!