Apple Invites Outside Researchers To Find Vulnerabilities In Its Systems In Exchange For Bug Bounties
Submitted by
Van Ledesma
on Saturday, August 6, 2016 - 21:37.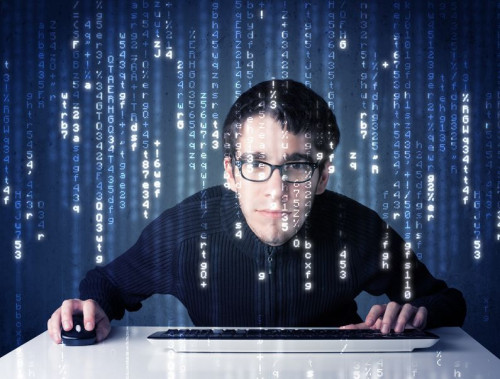 For better performance of systems, companies try their best to detect vulnerabilities in it so it could be addressed immediately and won't hamper the performance of the system.
In line with the preceding system, Apply Company now opens their system to outside researchers in its pursuit to level up its performance. According to a report in Inquirer, Ivan Krstic, company's head of security engineering and architecture, confirmed that Apple is open for other researchers aside from those working within.
The move for opening its systems to outside researchers involves up to $200,000 which would be given to those who can find vulnerabilities in the prominent company's systems.
This also roots to the present situation in the company that its testers are having a difficult time to detect bugs and security vulnerabilities in its systems.
The proof of concept is one requirement for the outside researchers and the factors behind the vulnerability will be the bases on the amount.
The outside researchers who can participate in this vulnerabilities-finding program offered by Apply Company is open to those who have disclosures with Apple.